About Olives Direct
From the very beginning we have been passionate at Olives direct to deliver to our customers outstanding quality freshly prepared, premium quality foods that capture the true tastes and flavours of the Mediterranean at its very best!
All our products are freshly prepared by hand and by ourselves creating original, exciting and imaginative recipes many of which have been handed down through my family over the years, and always respecting the ingredients we have used and traditional methods of marinating and preserving the very best the Mediterranean has to offer.
We all hope you will love what you see, and taste and understand what makes our freshly marinated olives, antipasti and extra virgin olive oils taste so very different and makes them award winners.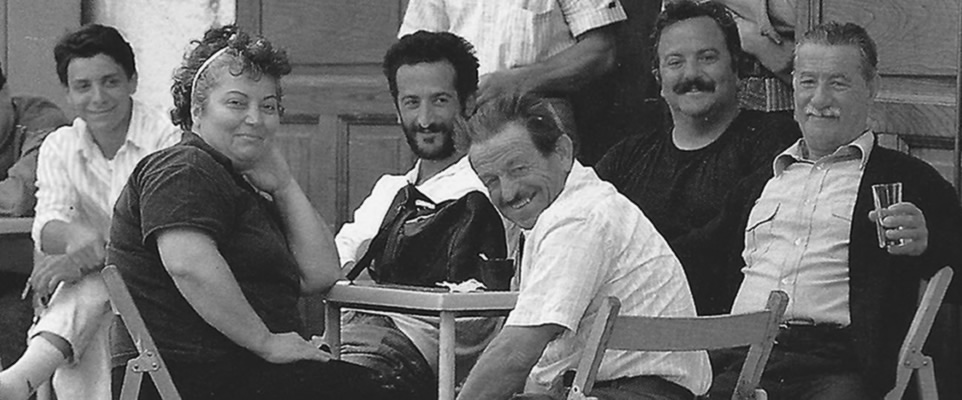 "BUON APPETITO!"