Vegan Foodie Gifts
Our olives and Vegan foodie gifts add an exception flavour to any Vegan diet. Choose from our letterbox Vegan foodie gifts, beautifully packaged and designed to fit through any standard UK letterbox delivered free.
Olives as part of a Vegan Diet
Our olives are a natural, tasty addition to any plant-based vegan diet and a great source of vitamins, minerals, monounsaturated fats and some polyunsaturated fatty acids.
The majority of our ingredients are suitable for a Vegan diet and our products state when suitable for Vegan consumption. This includes some items from our ranges of stuffed olives, marinated olives and some items from our selection of delicious antipasti.
A great choice for your Vegan Diet
Olives are classed as a fruit and fit well into any Vegan Diet. Olives are tasty alone, or our stuffed olives and marinated olives offer a distinctive selection of award-winning flavours enhanced by ingredients such as garlic, jalapeno, and basil, all available to buy individually or as part of our Vegan Foodie Gifts.
Ideal as a delicious accompaniment to many meals such as Mediterranean salads, pasta and pizza, are a great way to supplement your diet without compromising on taste and expand your list of go to foods.
Classed as a superfood, olives are often marinated and served in Olive Oil which is considered a healthy alternative to many other oils and with the added benefits of a rich flavour. It is also widely documented that both olives and olive oil can help maintain a healthy heart.
Our award winning vegan foodie gifts include stuffed and marinated olives which have received 29 awards from the prestigious Great Taste Awards. Choose from our delicious selection of fresh olives, stuffed olives, and antipasti on our website, checking that your chosen foods are suitable for Vegans.
Why stop at olives when choosing your Vegan foodie gift? Our range of fresh Antipasti offers a selection of foods in a choice of marinades. Developed using our expertise and our own recipes, choose from balsamic onions, fire roasted peppers, sun dried tomatoes, garlic, and artichoke, all in their own marinades.
Olives Direct offer convenient pack sizes of all our delicious olives and antipasti starting at 375g size. Our popular Olives by Post range gives customers the option to choose any 4 items or any 6 items at 150g per item, with the added convenience of being delivered directly through your letterbox, beautifully packaged and meaning no signature is required.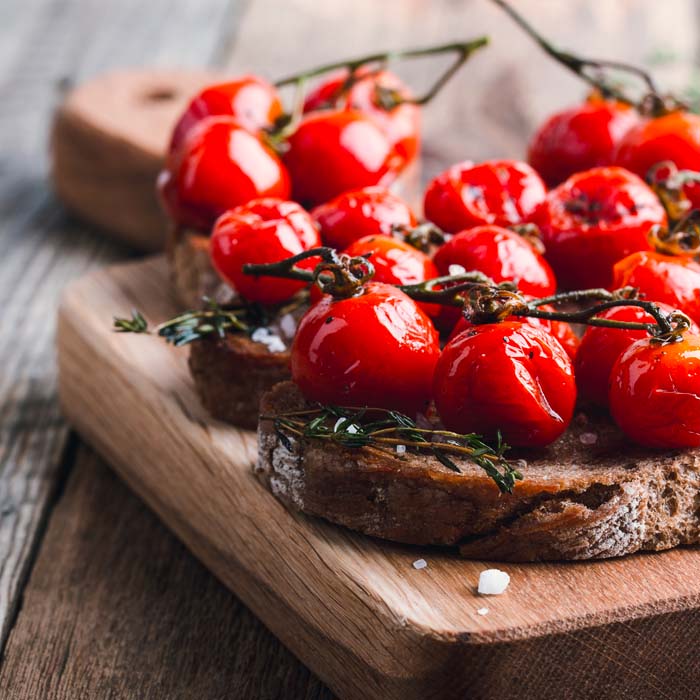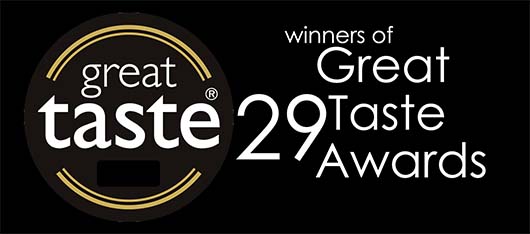 You can view our Vegan Foodie Gifts by visiting our Letterbox Foodie Gifts page. Please see our Vegan Foodie Gift box range below which includes our popular Olives by Post choose and 4 and Olives by Post choose any 6. All of our Letterbox Vegan Foodie Gifts, including Olives by Post come with FREE next day UK delivery.